Leadership Meeting
August 14th | Following Service | @The Burton's
Looking to get involved? Join us at our next leadership meeting, we have a spot for you!
RSVP: brittney@immersionchurchskagit.org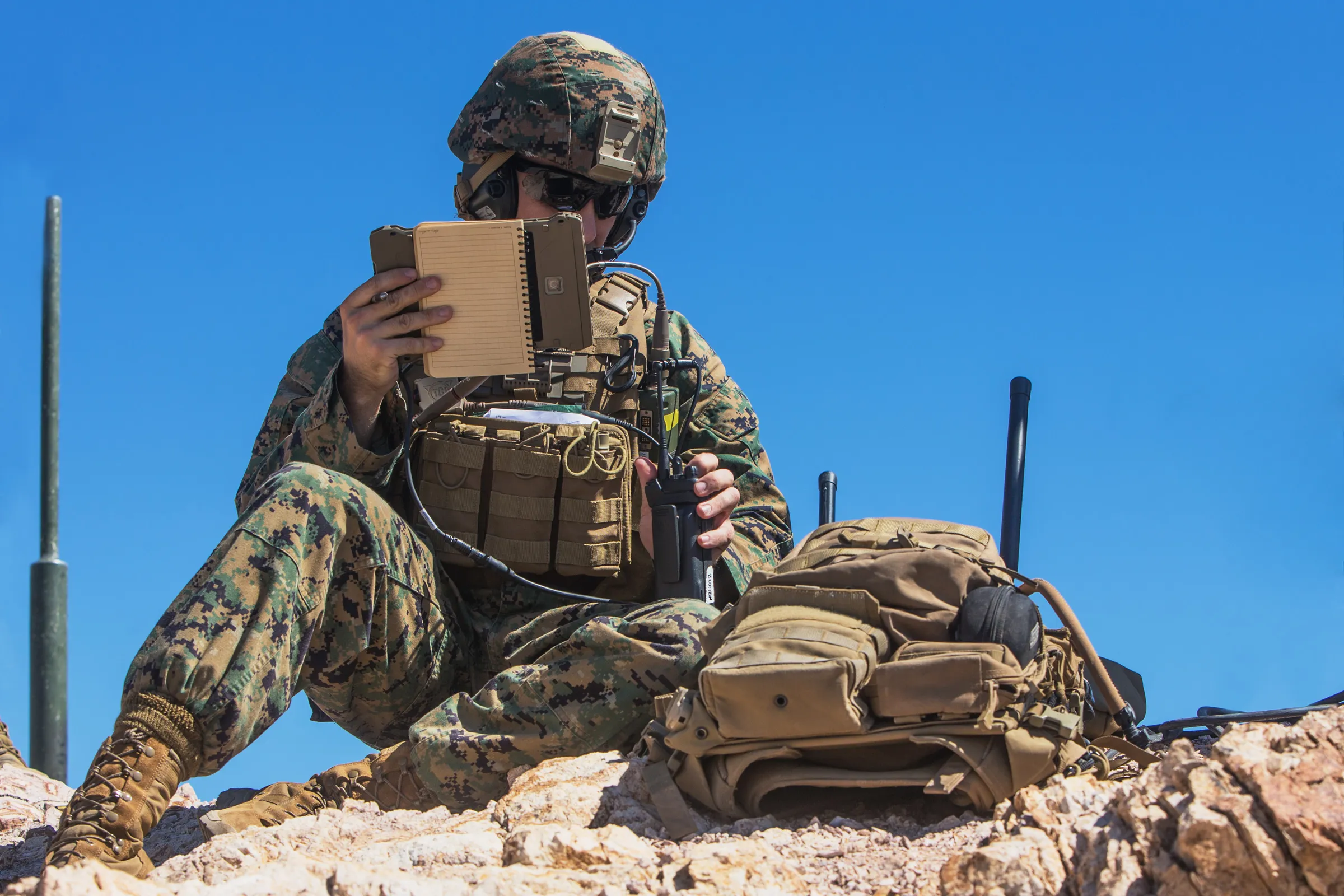 WARZONE
Men's Retreat | 9/29-10/2
Warzone Men's Event is an advanced 4 day experience for a man to get away from the screens, the noise, the pressure, into the wilderness to remember what you were made for, remember your design as an image bearer of God and to remember your calling.