GROUPS
Community…Life with God!
Small groups are a way of living out our purpose, to be the church and to bring people together.
PRAYER LABS
TUESDAYS | 7-8PM | Starts March 21st
@Immersion Church
Garat@immersionchurchskagit.org
The Prayer Labs is a small group that is all about learning how to pray. I want to create a pressure free environment where people can be totally free to step deeper into prayer. Whether you're nervous about praying in front of others, or you've lead prayer ministries, all are welcome. Prayer is the lifeblood of the church, and a big avenue for a better relationship with Jesus. My heart for this group is to offer what I have learned about prayer over the years to you, and who knows down the road, you may offer what you've learned to others.
Looking forward to walking together.
FINANCIAL PEACE UNIVERSITY
Fridays | 6-8:30pm| Starts March 24th
Chandler@immersionchurchskagit.org
With Financial Peace University, you'll learn the proven plan to pay off debt fast and save more money for your future.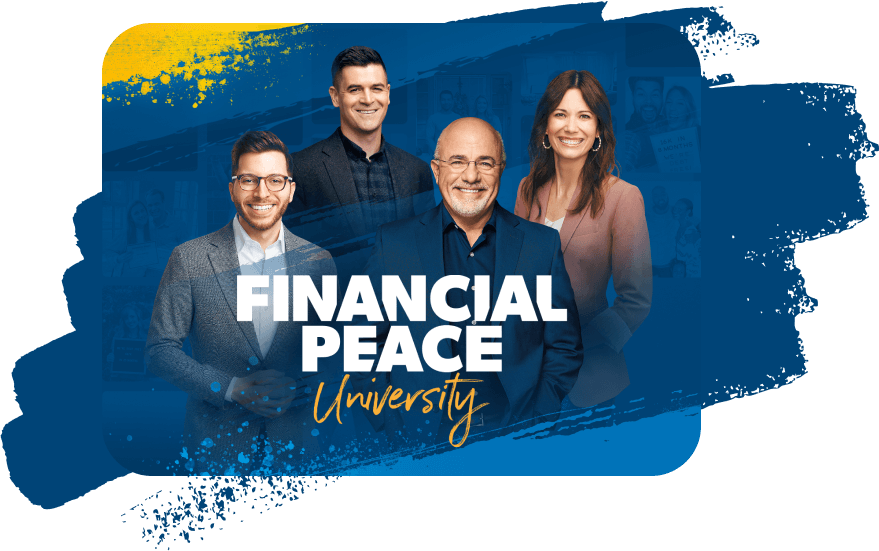 YOUNG ADULT GROUP
"Letters To The Church"
Thurdays| 6:30pm | Starts March 23rd
@Immersion Church
Jeremiah@immersionchurchskagit.org
This group is for young adults (17-30ish), we will be going through Francis Chan's book "Letters to the Church".